Pregnancy yoga coming soon to the dome!!
Find my yoga in flower cutting…
Was lovely having Irina & Silviu visiting and including me their wonderful art project!
www.irinasilviu.com
The cherry has finally blossomed!
No yoga this week :( though snow dome looks pretty sweet.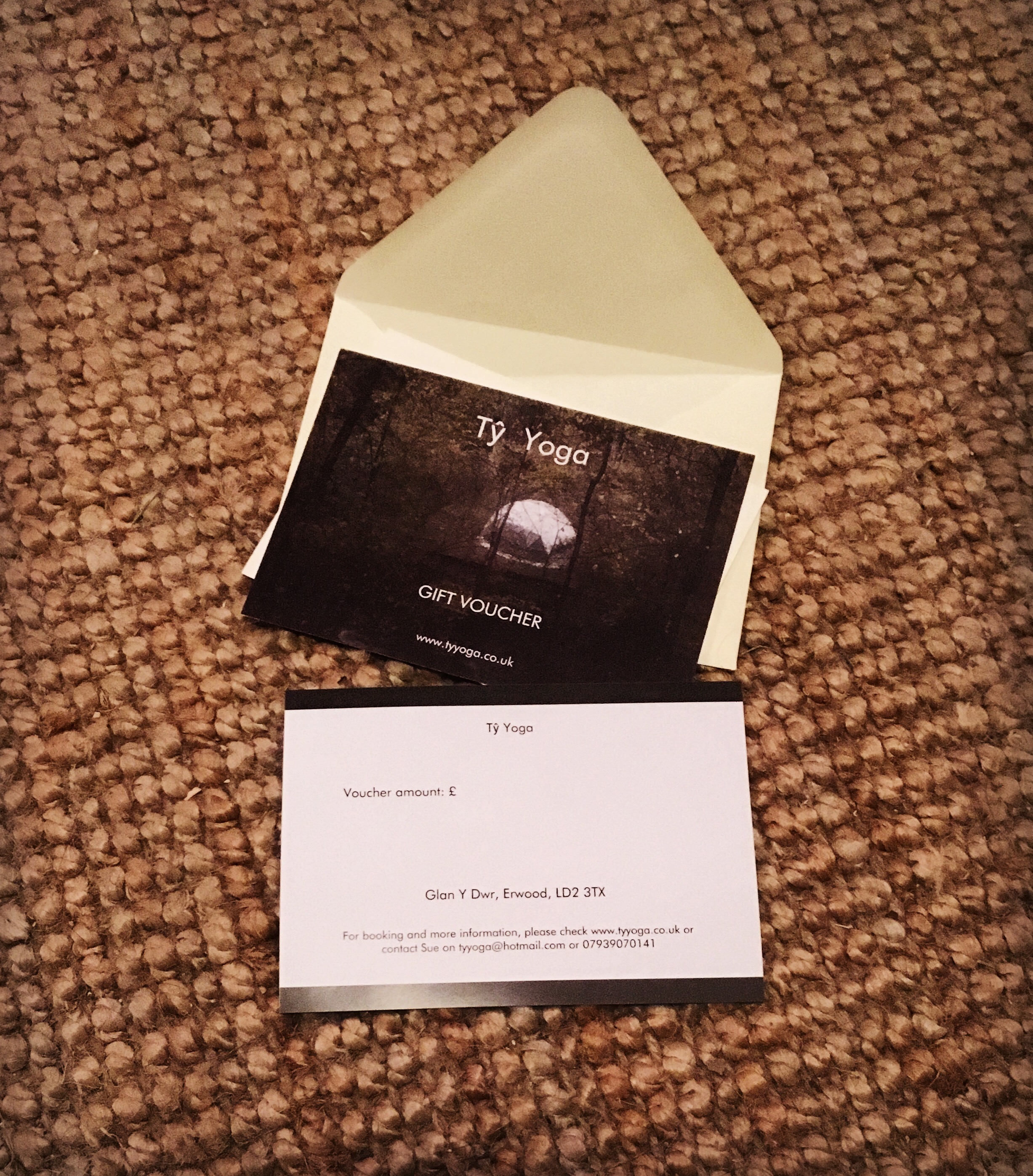 Finally got these printed!
Headstand and arm balances in dynamic class- have fun, build strength and conquer your fear of being upside down!
NYE friends & family special. Last class in 2018.
Facilities manager (aka meet and greet, parking attendant, best husband) in control, keeping the evening classes warm!
So toasty our yogis don't want to leave :)
Having too much fun with the friends and family class.
Busting out some acroyoga poses with our gorgeous yogi Wen on dome opening day!
First self practice in the dome.
Lots of blood, sweat and tears… dome is finally finished!
Super strong solo build (thank you hubby)…can't wait for it to finish.
Structure almost done! (Cheers Rob- you're a super star!)
Position set…foundation laid, too excited!